At Hillcrest our curriculum is holistic – not only does it develop students academically, but also develops their personal, emotional and spiritual growth. Our student well-being approach underpins all that we do at the College. 
We aim to graduate students who are empowered, capable, confident, creative and well-rounded. 
Child Safe Framework
Child safety is an ongoing key focus at Hillcrest Christian College. Providing a safe and supportive environment for children has always been an important part of being a Christian School. Legislation and compliance now demands all schools in Victoria to take child safety much more seriously.  
We have embraced the opportunity to strengthen the safety of our operations and aim to further develop a culture of child safety. We do not simply aim for compliance with the Child Safe standards; instead we seek to be a place of excellence where Child Safety is deeply embedded into the culture of the organisation. 
Please download the following document for greater detail in relation to our Child Safe Framework.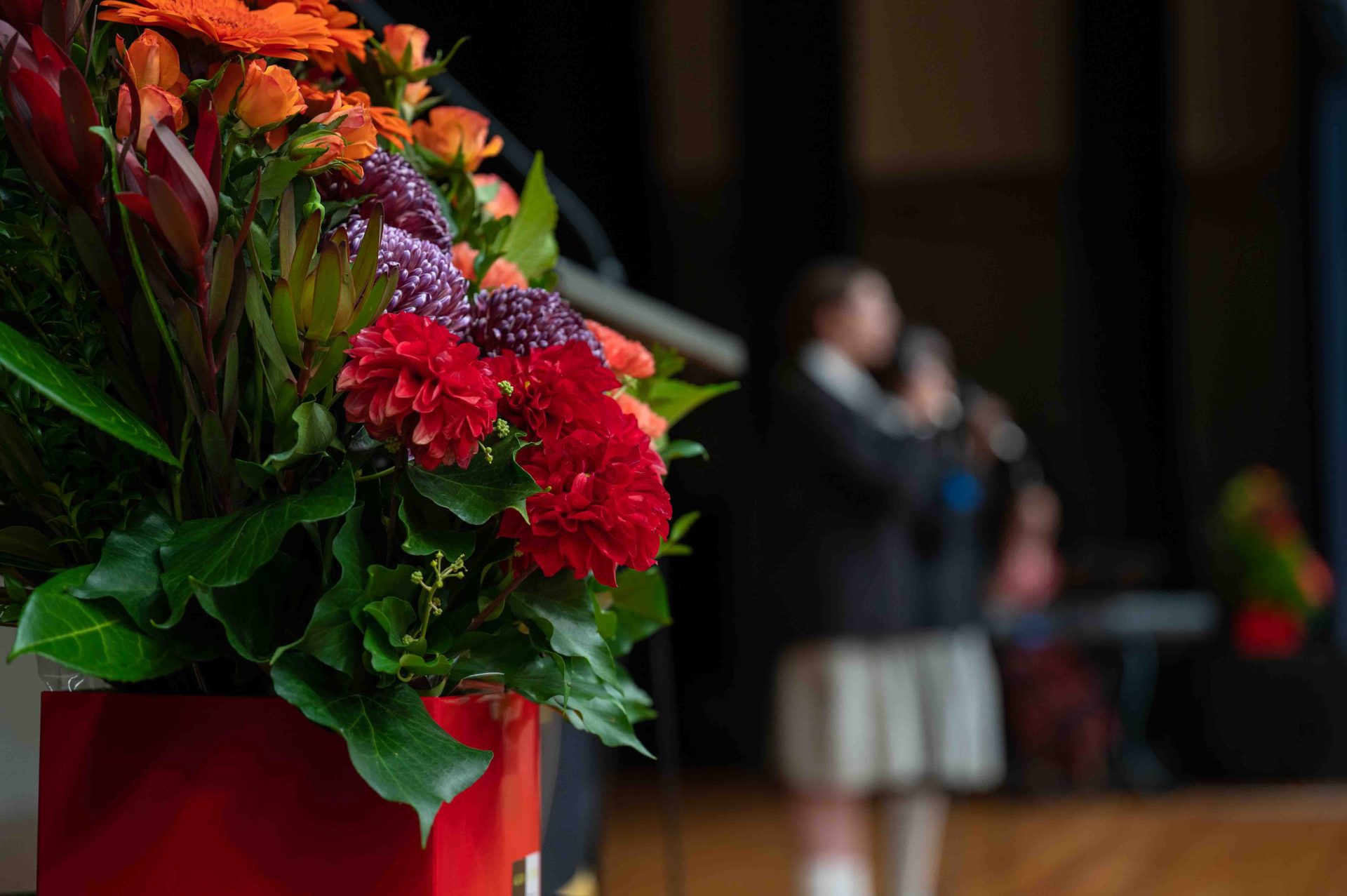 Student Health
The College employs a nurse who attends to student's medical needs while at College and oversees health related policies and procedures. In addition, all staff hold current Level 2 First Aid qualifications. They attend annual training for asthma, anaphylaxis and CPR. Staff also undertake training in specific areas, such as epilepsy and diabetes. 
School Psychologist
Our school psychologist works closely with the relevant leaders and staff at Hillcrest to provide important, proactive and responsive care for students. Our school psychologist maximises educational outcomes for students by utilising psychological expertise and assessment in education.
Chaplaincy
Our qualified Chaplain aims to support the spiritual, social and emotional well-being of students by providing pastoral care on an individual basis and/or in a group setting. In addition and where considered necessary, the Chaplain may seek to refer students for further specialist support, in consultation with the Deputy Head of Primary (Wellbeing) or Head of College. 
Chapel is held weekly and students have an opportunity to assist in leading chapel to share the Gospel message and deepen their faith, alongside their fellow students.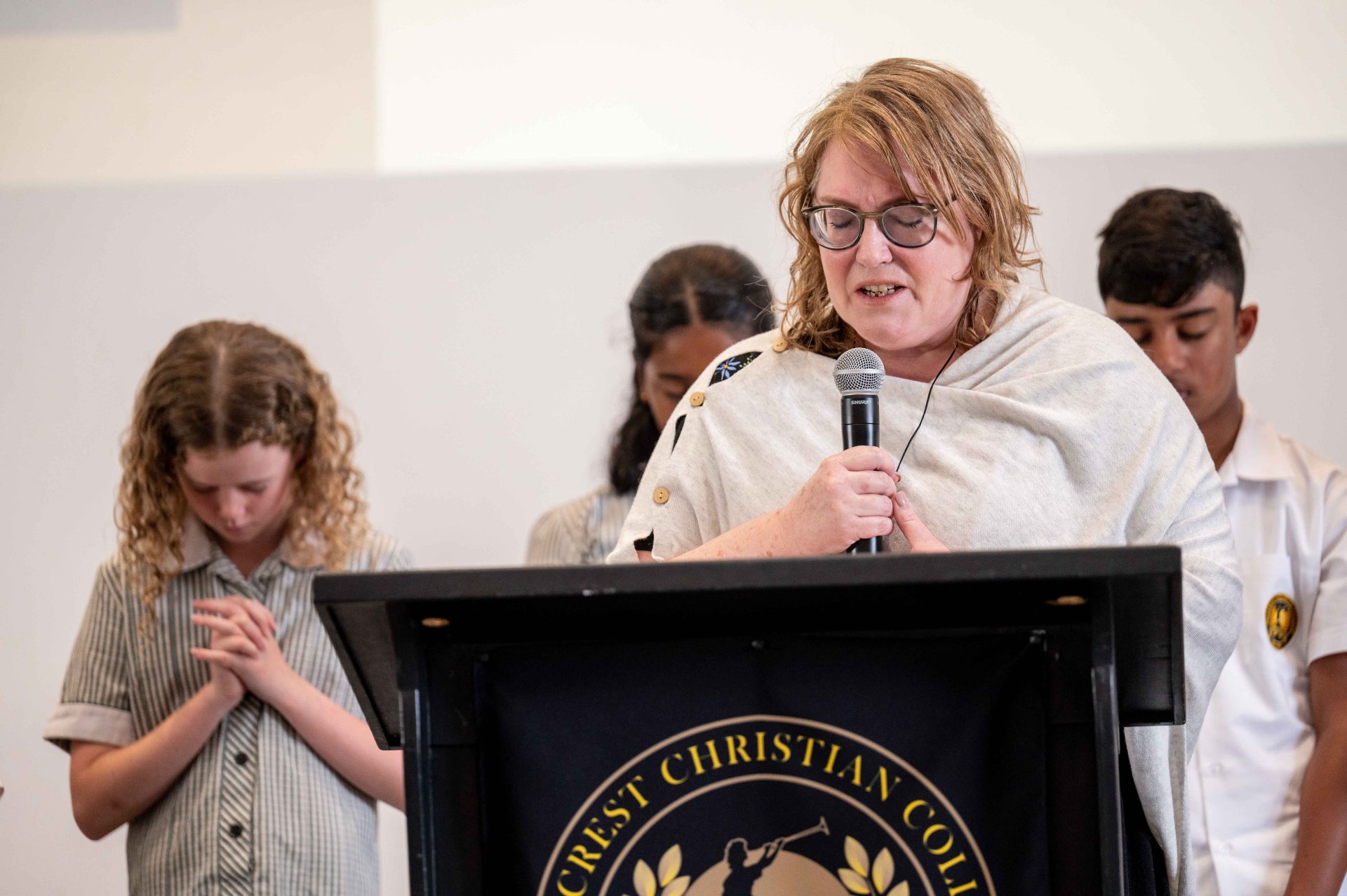 We recognise the issue of bullying exists everywhere, in work places as well as schools, therefore a strong, proactive approach is taken at Hillcrest. All members of the Hillcrest community are committed to ensuring a safe and caring environment, which promotes personal growth and positive self-esteem for all.